Know More
Sheila Gopal Raheja Auditorium
690 seating capacity with world class acoustics
A stage amongst the largest in Mumbai.

Know More
The Spacious Exhibition Hall
250 -300 people seating capacity
Ideal for Exhibitions and Corporate Events

Know More
Music Training
Over 12 dedicated studios for variety of Music Training Programs

Know More
Dance Training
8 State-of-the-Art Dance Studios that are best in the segment
Studios built for all type of Indian & Western Dance Training Program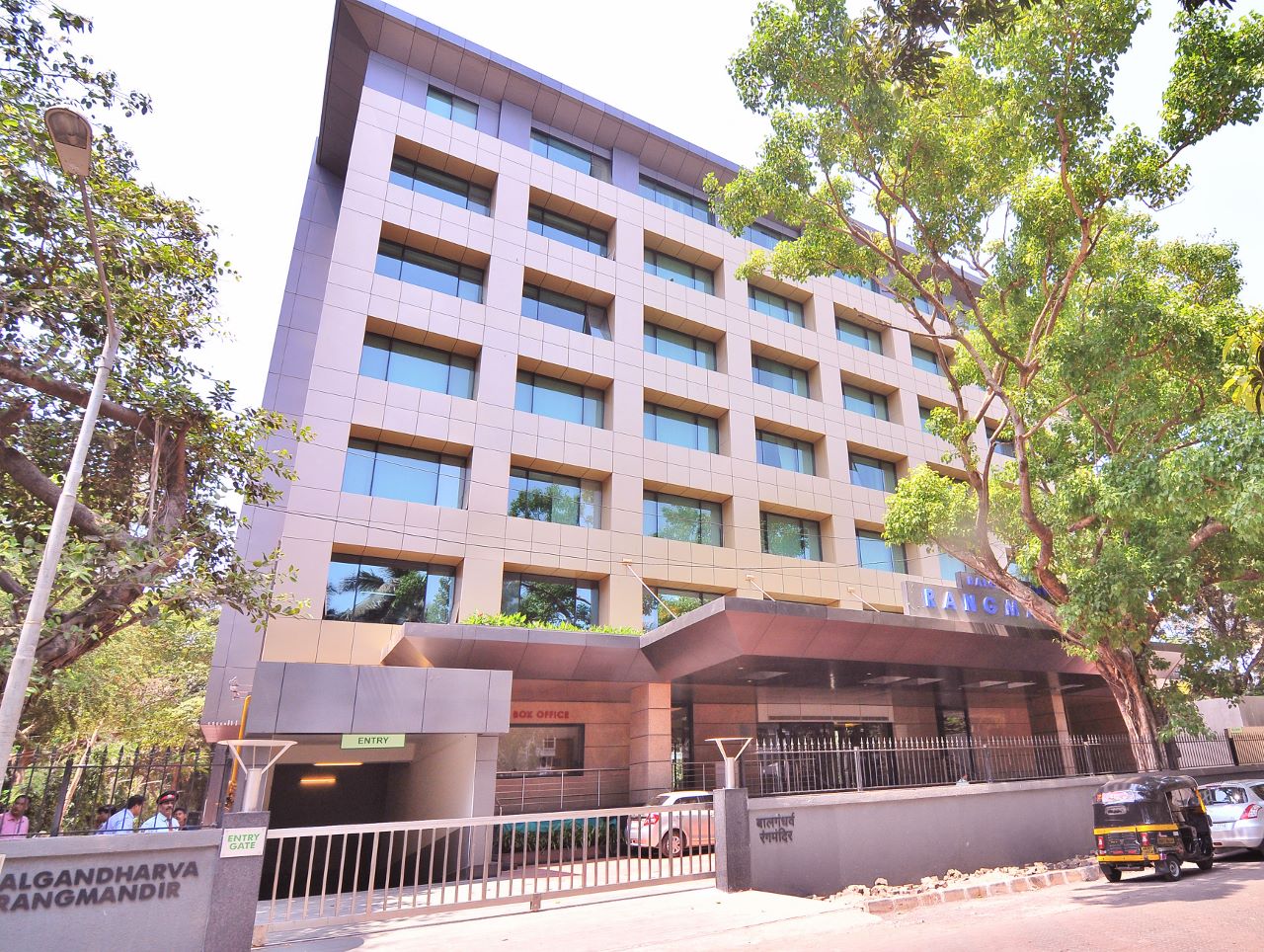 About RangMandir
The Bal Gandharva Rang Mandir and Sheila Raheja Auditorium is a huge creative space in the Heart of Mumbai-Bandra, with easy accessibility from all corners of this vibrant city. It combines the best of both worlds, imbibing the values of age old Tradition of Music and Theater Art forms combined with Modern Architecture and facilities which provide an unparalleled user experience for the visitors.
The Sheila Raheja Auditorium hosted its first show in August 2016 and has been the venue of choice for Major Award Ceremonies, Live Theater and Music Shows with scintillating performances by the best names in the business.